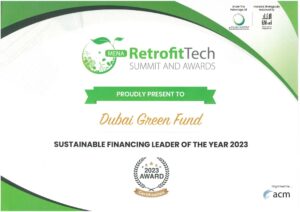 DGF has been awarded "Sustainable Financing Leader of the Year" at the Retrofit Tech Summit in February 2023.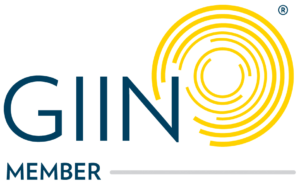 DGF is a member of the Global Impact Investing Network (GIIN). The GIIN is the leading nonprofit dedicated to increasing the scale and effectiveness of impact investing. Impact investments are investments made with the intention to generate positive, measurable social and environmental impact alongside a financial return. Impact investments can be made in both emerging and developed markets, and target a range of returns from below market to market rate, depending on investors' strategic goals. Our membership signifies a commitment to deepening our engagement in the impact investing industry.
DGF has been recognized as the Best Sustainable Asset Management in the Middle East by MEA Finance Magazine Awards 2021.