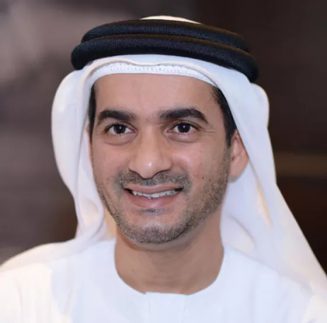 CHAIRMAN OF THE INVESTMENT COMMITTEE
OF THE BOARD OF DIRECTORS
Since the Dubai Green Fund's operational launch, we have been building a world class institution that has been bridging the existing investment gap in the green economy. 
DGF is building successful partnerships with financial institutions and private sector companies to fund opportunities in the green economy. DGF crowds in private sector investors, alongside its own investments, so as to produce greater capital availability for green projects.​
DGF considers both the environmental and financial impact when considering potential opportunities.